Current location :
Home page
>
Products
>
Photocatalytic reactors
>
CEL-APR photochemical atmospheric reactor
Click to return to product center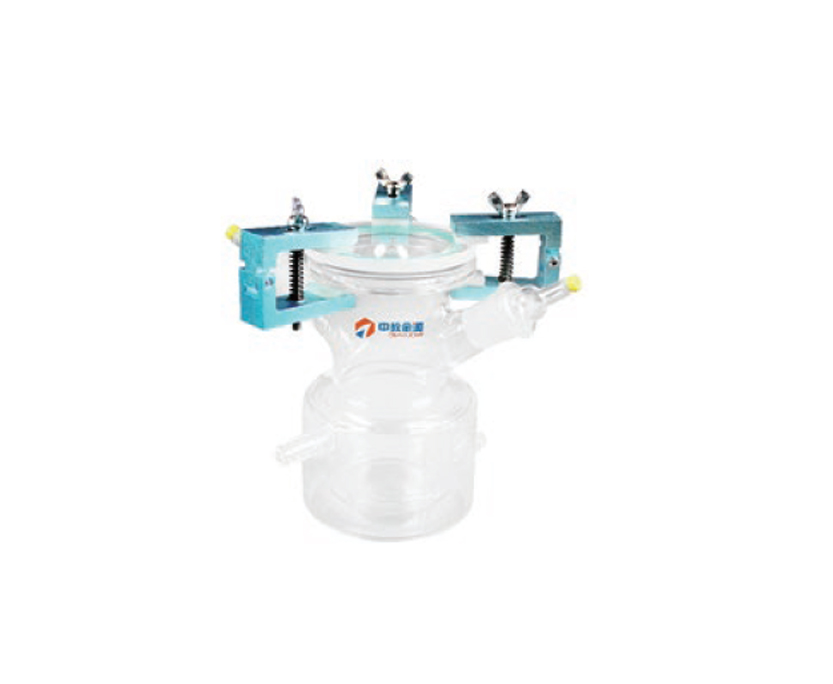 CEL-APR photochemical atmospheric reactor
Model:CEL-APR
Place of Origin:Beijing
Contact now
CEL-APR photochemical atmospheric reactor is mainly made of glass, with specifications such as 50ml, 100ml, 250ml, 500ml, etc.; with standard grinding port, custom interface can be added; quartz cover and flange interface can cooperate with double rows of pipes to realize anhydrous and anaerobic operation; photocatalysis of visible light and ultraviolet light, gas phase catalysis, catalytic degradation, hydrogen production, oxygen production and CO2 reduction can be realized under atmospheric pressure. The atmospheric pressure reactor has wide applicability, simple operation, easy to build reaction equipment, and can be applied to different types of reactions. It is the first choice for most liquid phase catalysis research and experiments (in line with the GB/T23762-2009 photocatalytic material aqueous solution purification test method).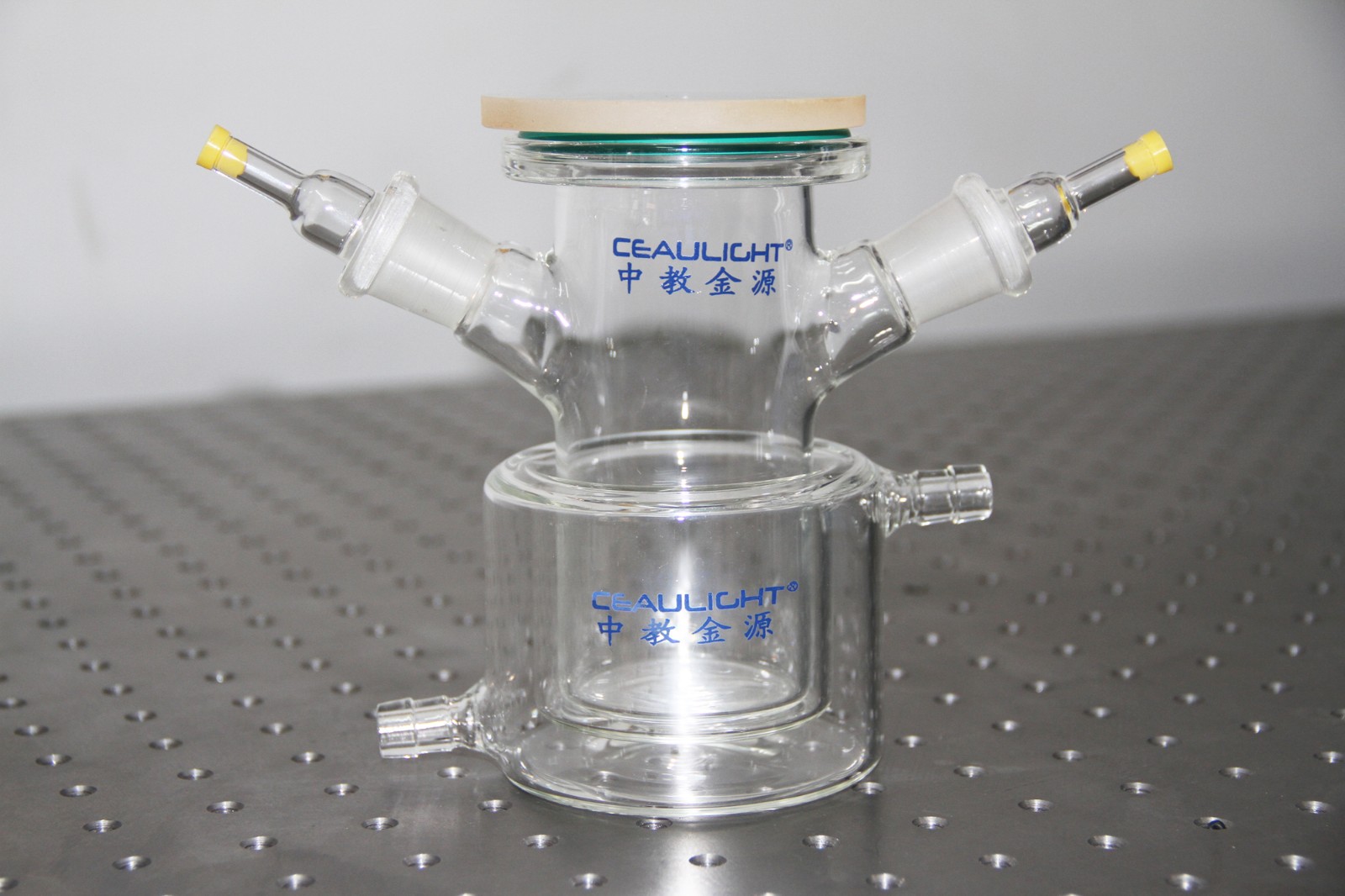 Model

Volume

Connection form

Light passing diameter

Irradiation mode

CEL-APR50

50ml

Flange

50mm

When irradiated from top to bottom, a filter can be added to the optical path to realize the function of splitting; double-layer flume temperature control, can be equipped with magnetic stirring

CEL-APR100

100ml

Flange

50mm

CEL-APR250

250ml

Flange

80mm