Current location :
Home page
>
Resources
>
Informations
>
New Arriving!!!
Click to return to the news list

New Arriving!!!
Release time:2023-05-26 Views:1312
The CEL-PCRD50-2 photochemical reaction instrument (LED) mainly uses the screening of catalysts to improve the efficiency of photocatalytic experiments. It can simultaneously experiment with 2 samples, which realizes the analysis of samples under different wavelengths and different conditions and speeds up the experimental process. The functions of temperature control, ventilation, vacuum, stirring, and selection of various wavelengths of the catalytic reaction tube are realized.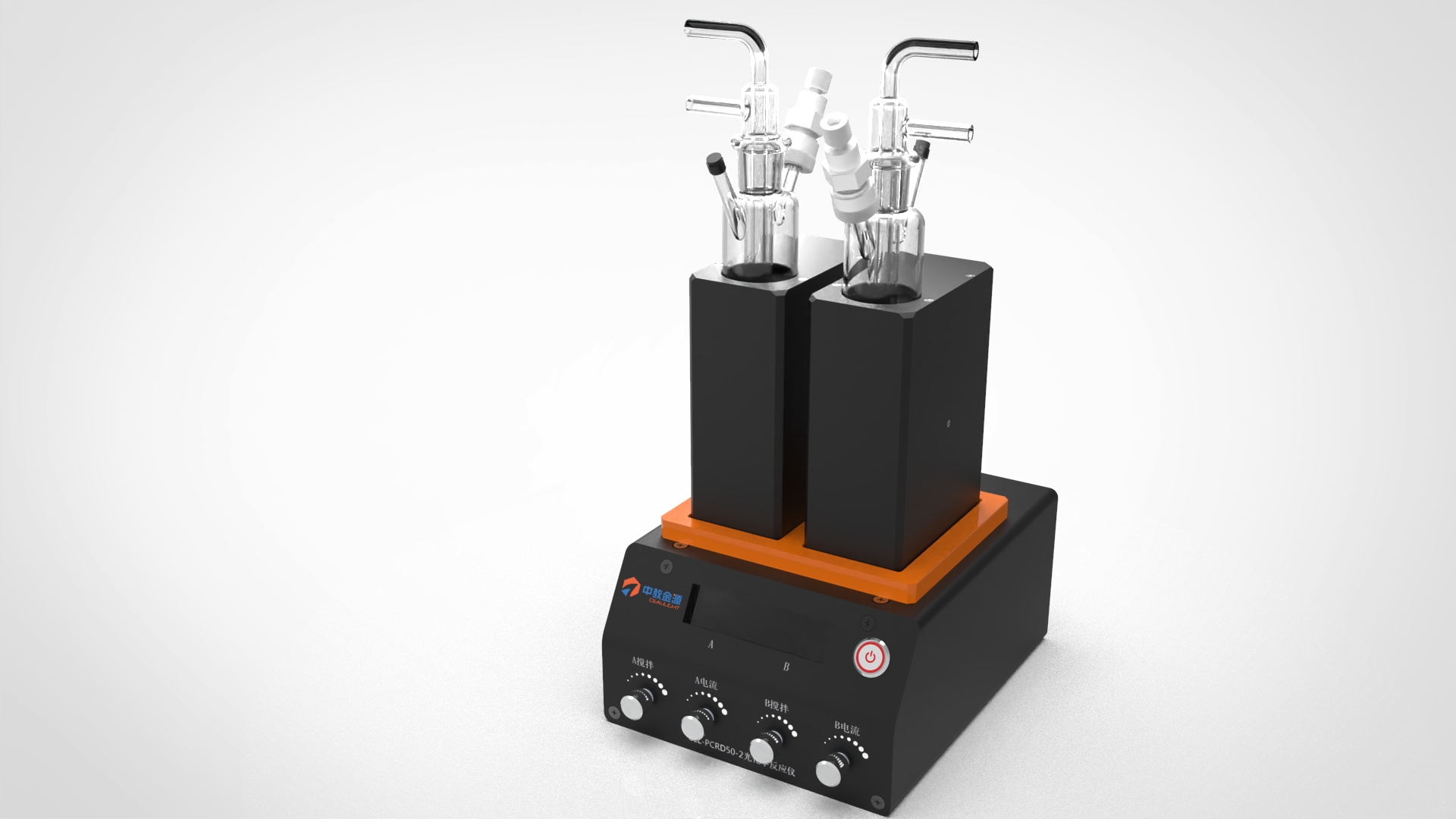 Optional wavelength:
365nm,395nm,405nm,420nm,455nm,470nm,500nm,520nm,590nm,620nm,660nm,740nm,810nm,850nm,940nm,White light LED.
For more details, please contact us for free.
info@aulight.com/eric@aulight.com