Current location :
Home page
>
Products
>
Gas Chromatographies
>
GC7920P Gas Chromatography
Click to return to product center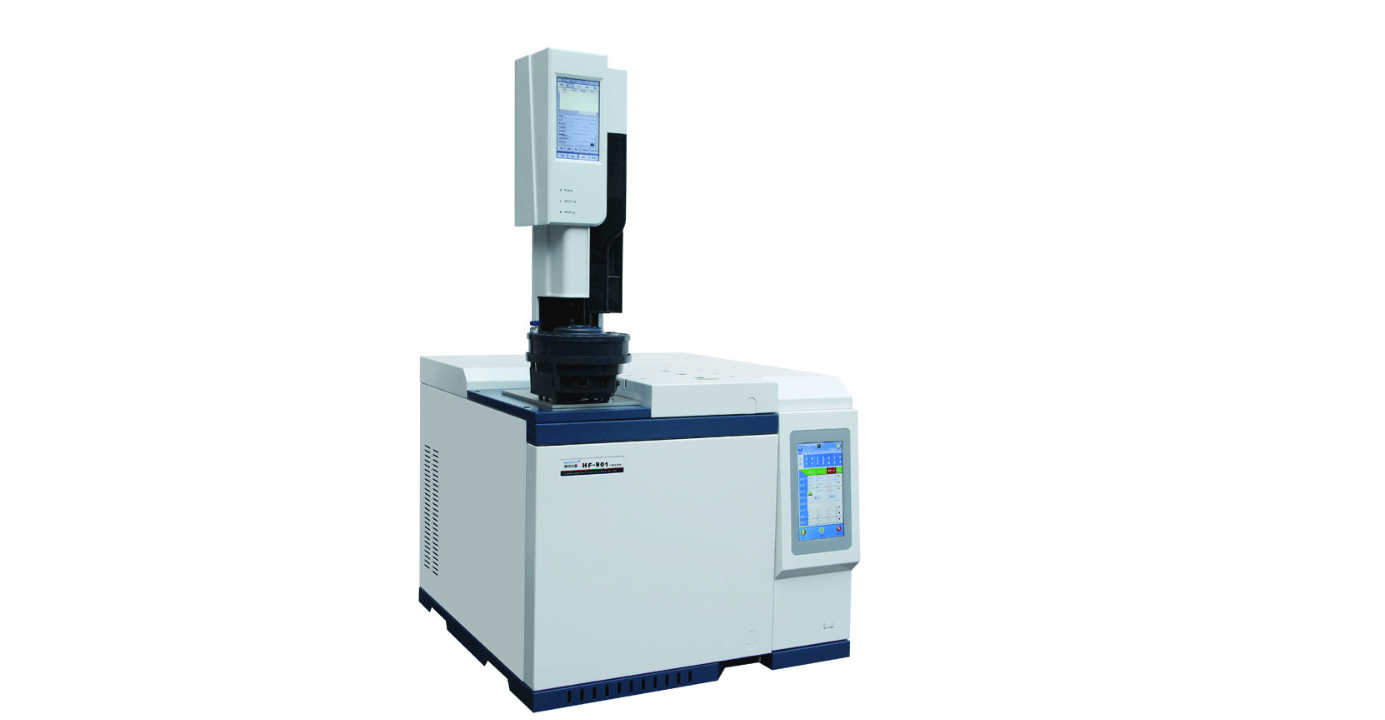 GC7920P Gas Chromatography
Model:GC7920P
Place of Origin:Beijing
Contact now
The 7920P gas chromatograph is a new generation product developed by Beijing Zhongjiao Jinyuan Technology Co., Ltd. with color LCD display in Chinese and English, full digital parameter operation, automatic control of gas operation parameters (EPC) and other technologies, featuring high integration, simple operation, high automation, good reliability, and adaptable to long time operation. It can be widely used in many fields such as petroleum, chemical industry, environment, food safety, disease control and education and scientific research, etc. It can analyze organic and inorganic substances as well as gases in macronutrients, trace amounts and traces.
Instrument features.
1. The display window adopts imported vacuum fluorescent screen, still clear under sunlight. Instrument operation interface in English and Chinese operating system using plastic abrasive keys, feel good, durable
2. Advanced 10/100M self-adaptive Ethernet communication interface, built-in IP protocol stack, easy to form a local area network, the Internet to achieve long-distance data transmission.
3. 3 independent internal connection threads are designed to connect to local processing, unit supervisors and higher authorities, making it easy for unit supervisors and higher authorities to monitor the operation of the instrument and analyze the data in real time. Equipped with NETChrom workstation, it can support multiple chromatographs (253) working at the same time to achieve data processing and counter-control, reaching the leading level in the industry.
4. The built-in Modbus/TCP server of NETChrom workstation can easily connect the analysis results to DCS (Distributed Control System).
5. Modular design, easy to upgrade. Optional high-performance detectors, such as FID, TCD, ECD, FPD and NPD detectors, to meet the complex sample analysis.
6. Completely abandoned the traditional pointer type pressure gauge, loaded with EPC technology for gas circuit control. It realizes self-protection of gas circuit failure, automatic ignition, flameout focus, automatic opening of gas circuit, and achieves one-key start.
7. Design timer start program, can easily complete the online analysis of gas and liquid samples (equipped with injection parts).
8. System design auto-sampler port, built-in a variety of drivers, you can load the auto-sampler at any time.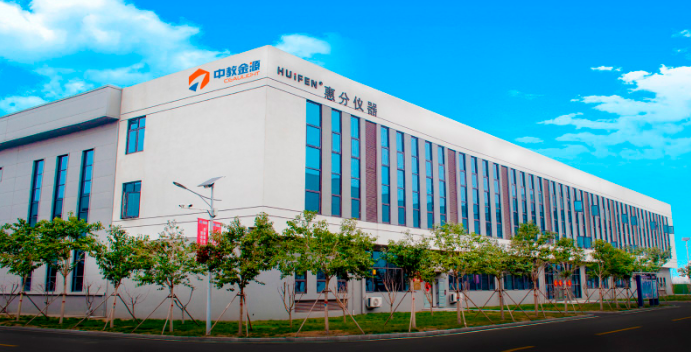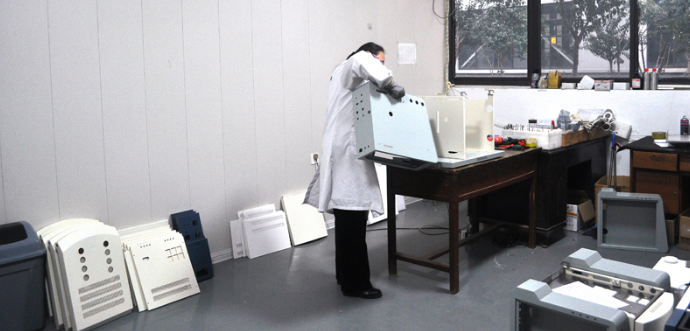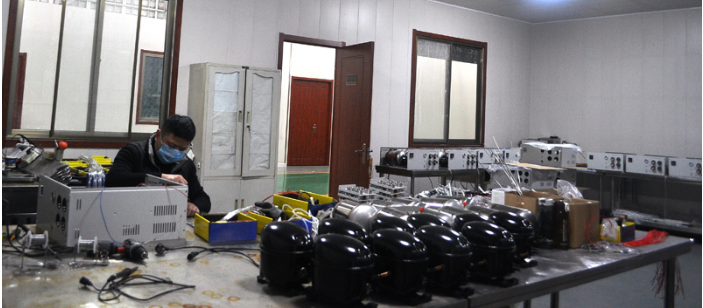 Main technical indicators.
1. Interface display: vacuum fluorescent screen Program temperature rise: 8 steps External events: 6 channels Auxiliary control output 2 channels
2. Temperature control area: 8 channels Support double column box, double back door
3. Temperature control range: room temperature 4 ℃ ~ 450 ℃ increment: 1 ℃ accuracy: ± 0.01 ℃
4. program rate: temperature rate 0.1 ~ 80 ℃ / min
5. Injection mode: filling column injection, capillary injection, six-way valve injection, automatic headspace injection optional.
6. Number of detectors: 3 (simultaneous installation) FID, TCD, ECD, FPD and NPD detectors optional.
7. EPC / EFC working mode: 2 constant current mode, constant pressure mode
8. EPC/EFC working gas: 5 kinds of nitrogen, hydrogen, air, helium, argon
9.EPC/EFC control process: Pressure: 0~0.6MPa Flow: 0~100mL/min or 0~500mL/min (air)
10.EPC/EFC control accuracy: pressure: 0.01KPa: flow rate: 0.01mL/min
11. Pressure sensor: Accuracy: <±2% of full scale Reproducibility: <±0.05KPa Temperature coefficient: <±0.01 KPa/°C Range: 0~0.6MPa
12. Flow sensor: Accuracy: <±5% of full scale Reproducibility: <±0.5KPa (full scale) Range: 0~500mL/min
13. Start the sample feeding mode: manual, automatic optional
14. Communication interface: Ethernet: IEEE802.3
15. Power supply: 220V ± 10% 50HZ: 2500W (limit large)
16 volume: 552 × 552 × 465mm
17. Weight: 50kg
Detector technical indicators.
Detector




Sensitivity

Noise

Drift

Linearity range

TCD

MT≥10000mV-mL/mg (benzene-toluene)

≤10μV

≤30 μV/30min

105

FID




MT≤3×10-12g/s(n-hexadecane-isooctane

)


≤5×10-14A

≤1×10-13A/30min

107