Current location :
Home page
>
Products
>
Photocatalytic Xenon light source
>
CEL-PE300-4A Square Xenon Light Source
Click to return to product center


CEL-PE300-4A Square Xenon Light Source
Model:CEL-PE300-4A
Place of Origin:Beijing
Contact now
The light source for photocatalysis and photoelectricity adopts PerkinElmer300W bulb to realize the square light output ( 20 * 20mm-100 * 100mm), and has the function of focusing, especially in the fields of gas-solid catalysis, photocatalysis, photochemistry and photocatalysis Better application.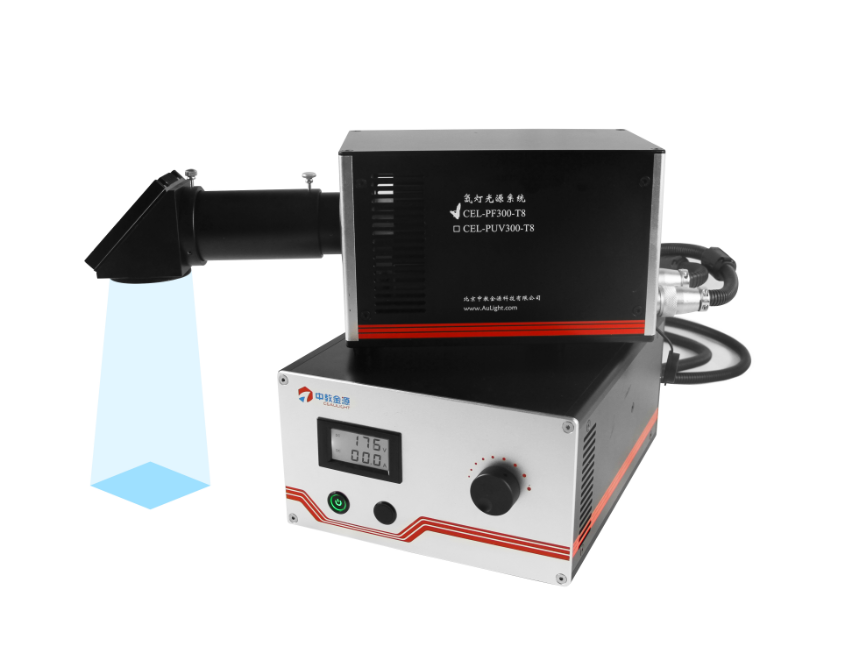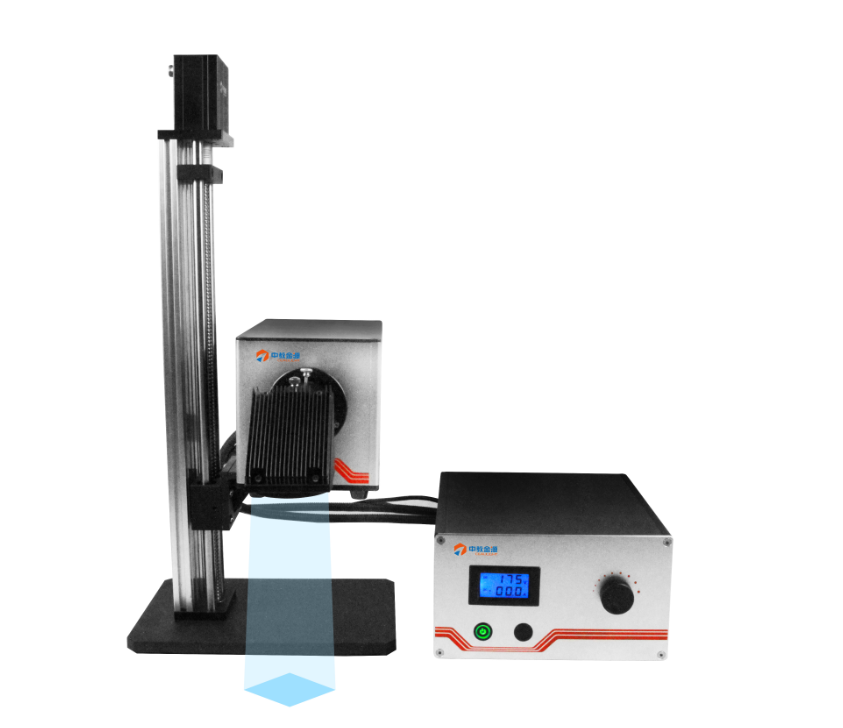 LMP400 Lifting Platform
Advantages of CEL-PE300-4A
1.Square light output, square light can be adjusted in a wide range 20 * 20mm-100 * 100mm2;
2.The square light spot uses the lens group to completely collect the light energy, instead of blocking to form a square spot;
3.The output power of the square spot is the same as the light intensity of the round spot, achieving 2000mw / cm2;
4.The light uniformity of the square spot is more than 10 times higher than that of the round spot;
5.Achieve adjusting precise square light spot at any distance.;
6.Safe designing, multi-level safety protection such as grounded and high voltage.;
7.Collocate with NP2000 optical power meter to display the absolute irradiance in real time, and stabilize the constant optical power in real time.
Technical Parameters of CEL-PE300-4A
| | |
| --- | --- |
| Items | Parameters |
| Output optical power | 0.1~20Sun(10~2000mw/cm2) |
| light bulb | PerkinElmer300W |
| Light shape | 20*20mm-100*100mm |
| Optical path steering | It can be matched with all CEAuLight,can be adapted to M62, M52, round filter, and does not affect the shape of the light |
| Spectral range | 320~2500nm |
| Temperature protection | Lamp bulb temperature monitoring,over-temperature power-off protection |
| Power supply | 300W AC220V,<0.05% |
| Light stability | <0.5% |