Current location :
Home page
>
Products
>
Photoelectrochemical reactors
>
PECK51 Micro Photoelectrochemical Cell
Click to return to product center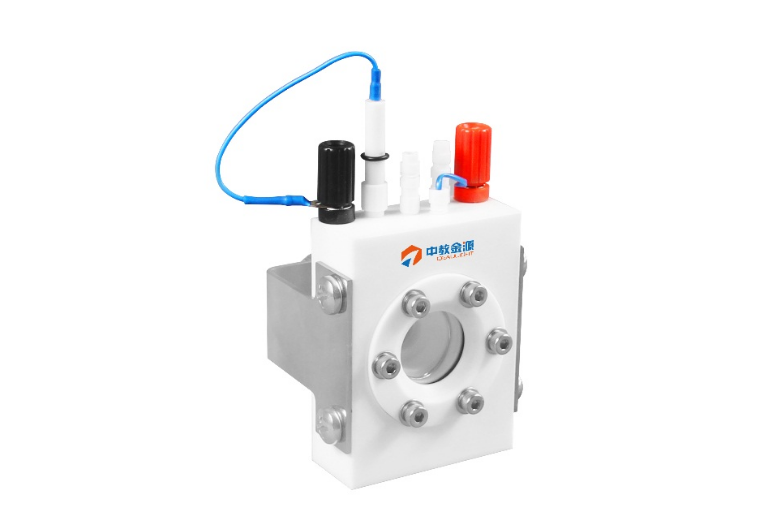 PECK51 Micro Photoelectrochemical Cell
Model:PECK51
Place of Origin:Beijing
Contact now
1.Product model: PECK51 cell volume: 5mL
2.Product features: PECK51 sealed miniature photoelectrochemical cell, working electrode sheet can be quickly assembled and disassembled, can accurately control the working electrode area (about 1cm2), quartz window diameter 20mm.
3. Product use: Suitable for researching the photoelectrochemical performance test of sheet working electrode sheet, photoelectrochemical experimental analysis, etc.
4. Standard equipment: PECK51 miniature photoelectrochemical cell: platinum wire electrode as counter electrode, silver-silver chloride as reference electrode, working electrode as user's sample.