Current location :
Home page
>
Products
>
Thermocatalytic evaluation systems
>
Catalyst evaluation system products and services
Click to return to product center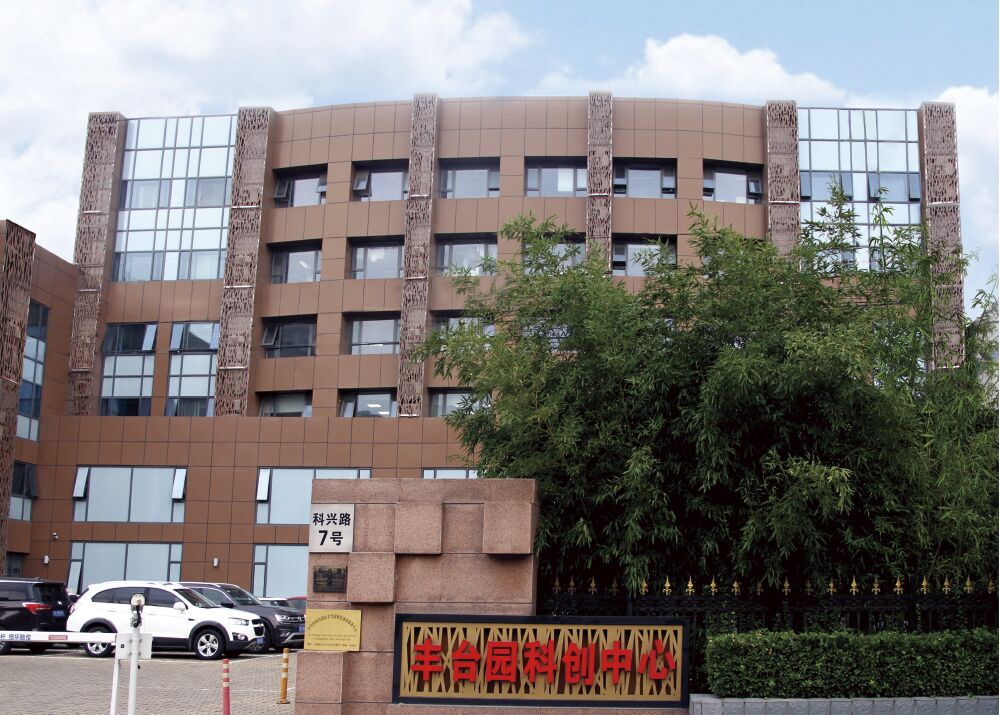 Catalyst evaluation system products and services
Model:Product/service
Place of Origin:Beijing
Contact now
Beijing Zhongjiaojinyuan Technology Co., Ltd. is a state-level high-tech enterprise, which is engaged in research, development and production of experimental instruments. It is registered in Beijing International Business Incubation Center (IBI) and Fengtaiyuan Science and Technology Innovation Center of Zhongguancun Science and Technology Park, with actual registered capital of 12 million yuan.
Zhongjiaojinyuan is mainly committed to the design, production, sales and service of catalyst evaluation device, high temperature and high pressure reactor, catalyst in-situ infrared, gas chromatograph, to achieve the catalyst preparation and characterization of the overall solution, a full range of services for scientific research users.