Current location :
Home page
>
Products
>
Supporting Light Sources
>
Photochemistry experiment box CEL-LB70
Click to return to product center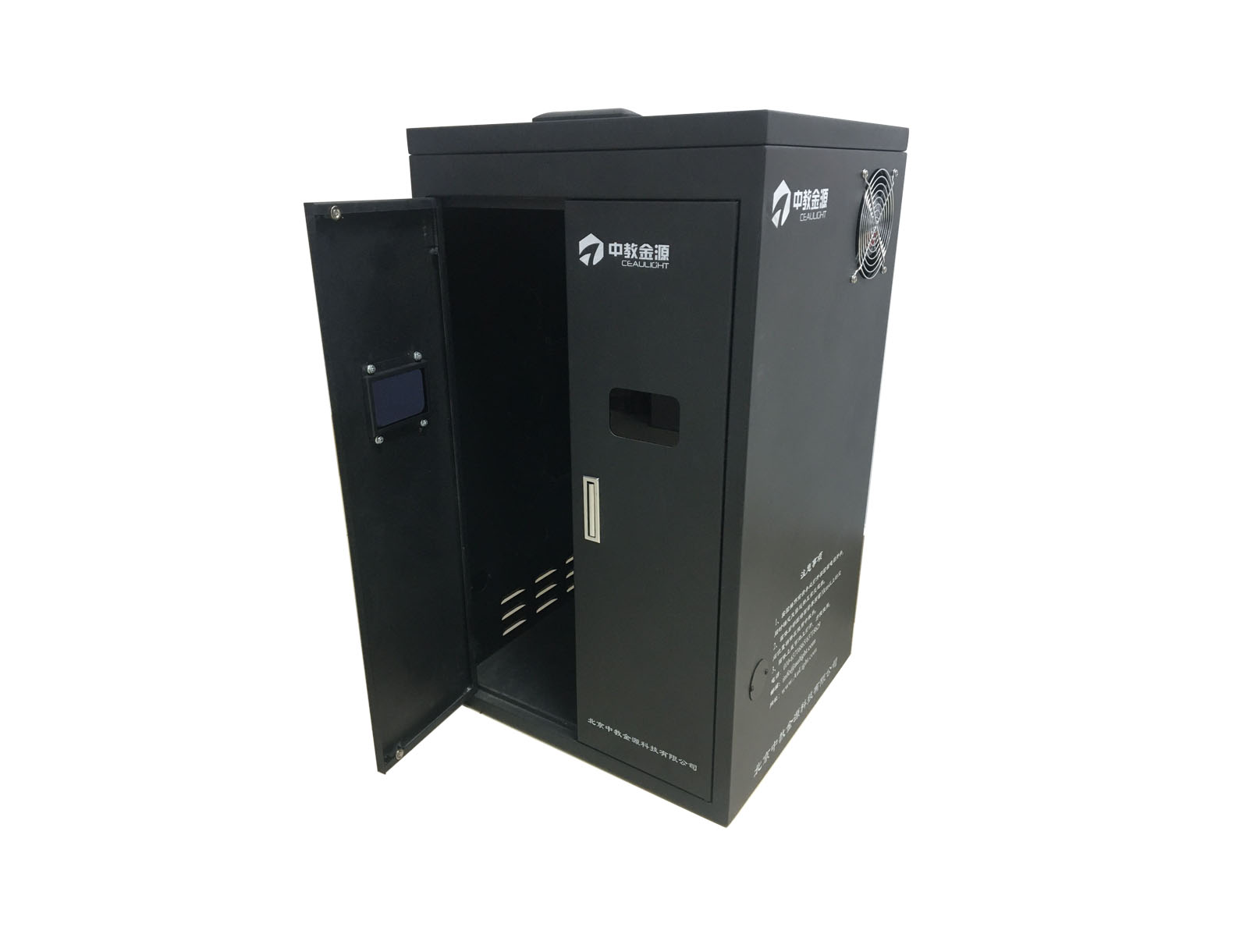 Photochemistry experiment box CEL-LB70
Model:CEL-LB70
Place of Origin:Beijing
Contact now
CEL-LB70 photochemistry experiment box is an upgraded version of 70 reaction box, which is based on some comments and suggestions given by 70 reaction box using customer group for transformation and upgrading. In the case of unchanged dimensions, the internal use space is increased, the structure design is more humane and more convenient to use. It can be used with a variety of light sources and instruments, and is the choice of photocatalytic reaction protection.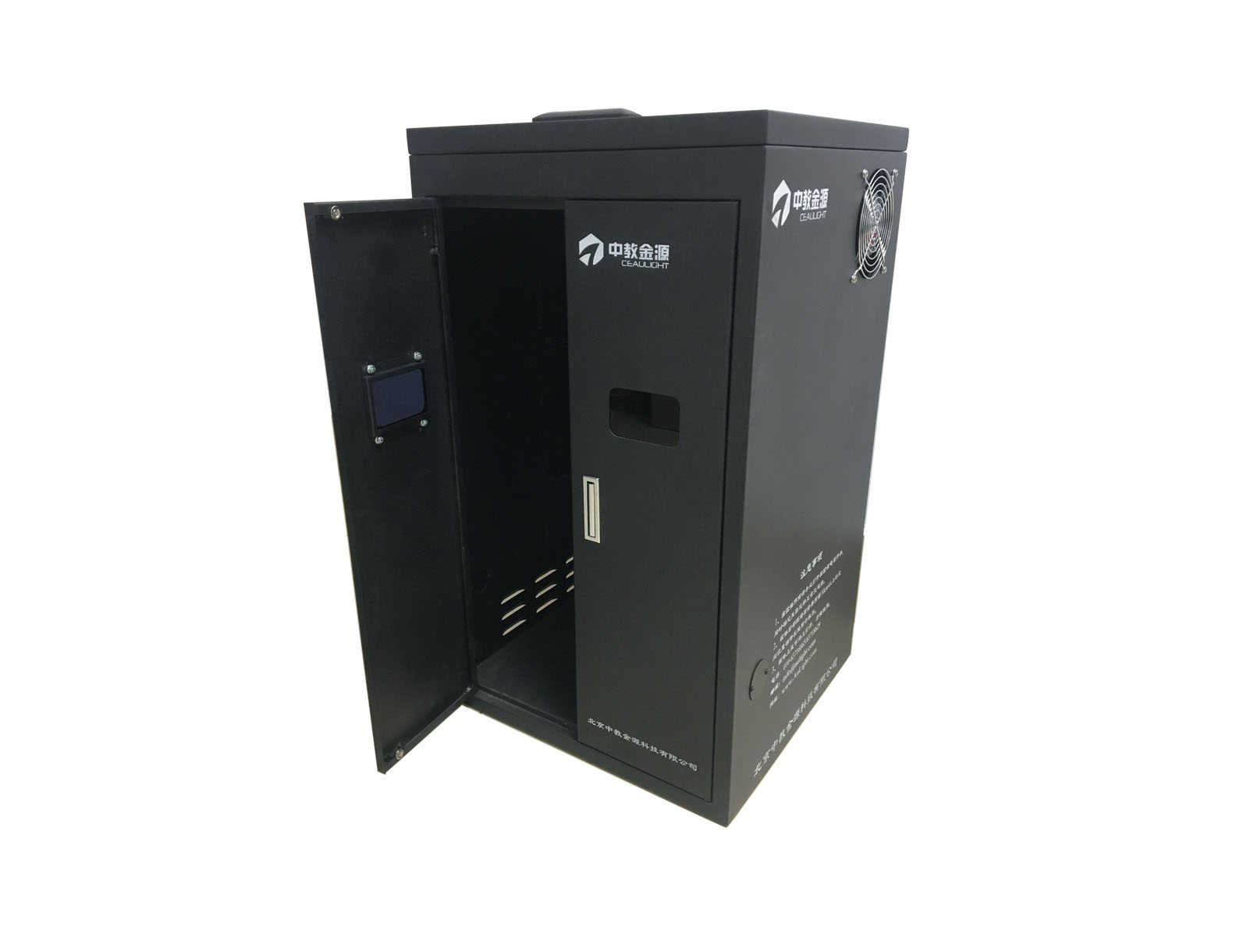 Product features
1、Built-in adjustable partition, no need to lift the table, you can adjust the position of the light source up and down.
2, the box is equipped with multiple openings, convenient for circulating water, light source leads, external light sources in and out. Built-in light source by the independent cooling window (the lower two windows, can be placed at the same time two light sources), to avoid blocking the wind path.
3, the upper cover can be opened, on the xenon / mercury lamp head module mounting position, easy to replace the disassembly.
4, built-in power plug, can be powered for magnetic stirrer and other small power equipment.
5, the box is equipped with a cooling fan, which can effectively reduce the internal temperature.
6、The interior of the chamber is black light-absorbing design, which to a certain extent prevents the light reflection phenomenon and makes the reactants more evenly exposed to light.
7、The front side is designed with an observation window (can be isolated from UV and most visible light), which is convenient for observation of the reaction.
Application areas
1、Photochemical catalysis, photochemical synthesis, degradation and other protective platforms.
2, CEL-LAB series photolysis instrument with the platform.
Box size: length 400mm width 400mm height 700mm